The first step in order to become a part of the X-Family would be to submit a puppy application. Once submitted, your application would be reviewed and a follow-up phone interview would proceed to initiate a conversation with us. Completion of the puppy application does not guarantee that you will be approved, neither will it commit you to anything.
If you want to be placed on a waitlist instead of choosing an option from our current available puppies then fill out our waitlist form.
After application review and phone interview has been conducted, an approval/refusal e-mail would usually follow within 48 hours. We reserve the right to deny anyone at anytime if we feel that they are not a right fit for our puppies. This does not mean that a future application would not be accepted. 
3. Submit A Reservation Fee
Once you have been approved, then your next step would be to submit a non-refundable reservation fee of $500 and sign Puppy Purchase Agreement Contract which will follow to your email. Your reservation fee will go towards the final price of your puppy. This fee would be to secure and guarantee the puppy of your choice. 
It ought to be noted that puppies would be assigned in reservation order and by availability. Best practice is to make a choice within 24 hours of application approval since other families may be waiting for a chance to choose as well.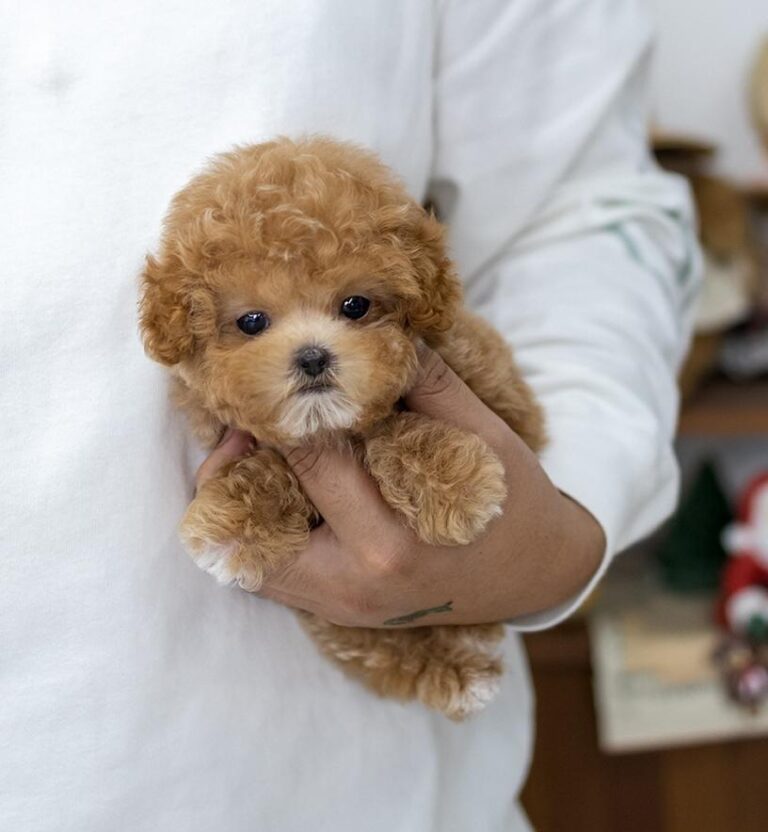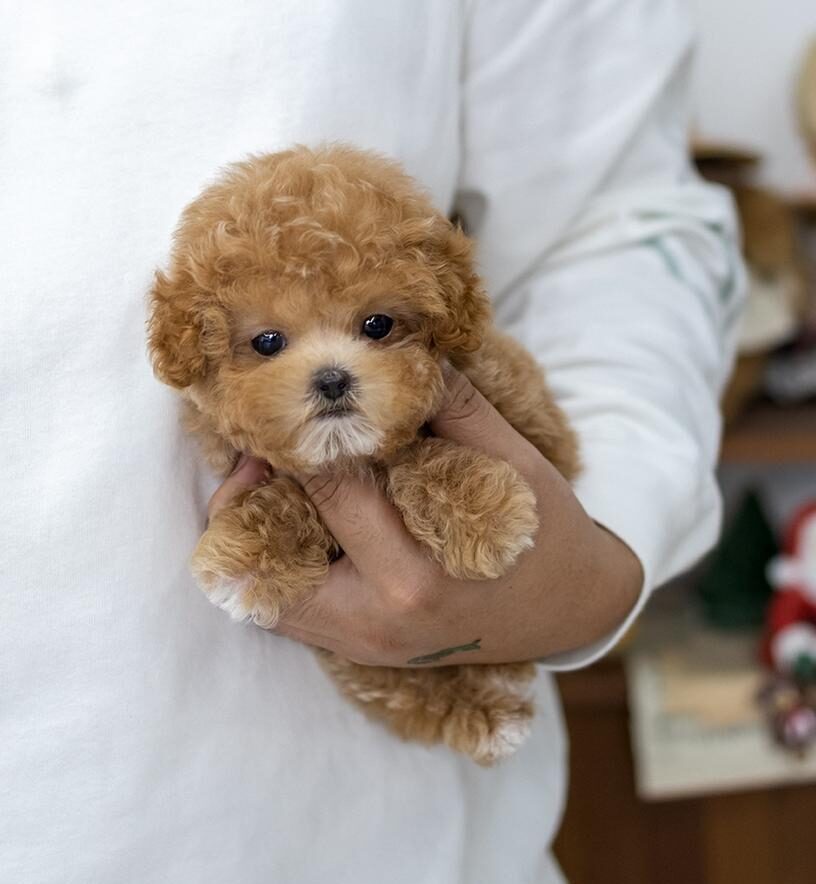 4. Decide on a Pick Up Date
The final step after submittal of the reservation fee would be to agree on a reasonable pick-up date for your fur baby! We would usually set a date around the 8-week birthday of your puppy.
We cannot hold puppies for extended times; it is critical for their social development that the litter departs within a reasonable timeframe. If you have a big vacation planned or have events that would conflict with a young puppy, please know puppies cannot be boarded in a kennel until they have received their full immunizations and their rabies vaccination which cannot be done until 3 months of age.