Available
Korean Imported Puppies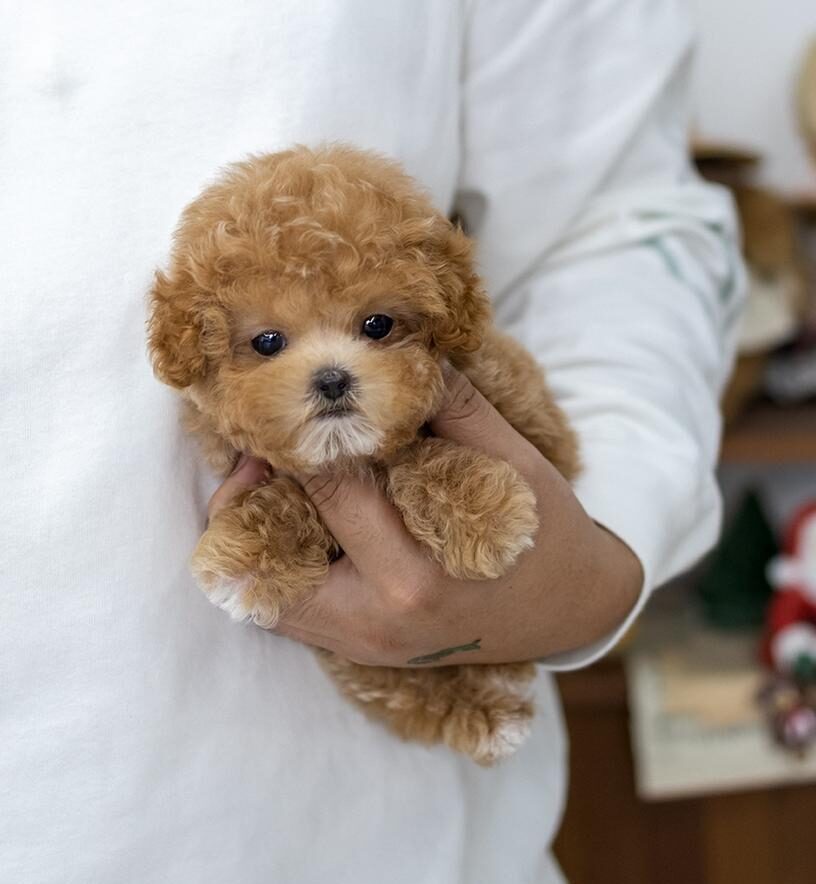 Discover the enchanting world of tiny puppies and embark on a journey to find your new petite companion. Experience the joy of welcoming a tiny bundle of love into your home with X-Designer Breeds and our trusted Korean partnership.
Introducing Our Special Collaboration: Tiny Puppies from Korea!
At X-Designer Breeds, we are excited to announce a special partnership with a renowned Korean breeder. This collaboration allows us to bring you the most adorable and sought-after tiny puppies right here in the United States.
Tiny Puppies, Big Dreams: These pint-sized bundles of joy are perfect for families seeking petite and precious companions. Whether you're looking for a teacup pup, a pocket-sized pal, or a mini marvel, our Korean partnership ensures you have access to a wide variety of tiny breeds. On average their size ranges anywhere from 3-4lbs fully grown.
Special Orders Available: Can't find the tiny puppy of your dreams among our current selection? Not a problem! We offer a unique "Special Order" service. Simply let us know your preferences, and we'll work closely with our Korean partners to create the perfect tiny puppy tailored just for you.
Why Choose Our Korean Collaboration?
Quality Assurance: Our Korean partners adhere to the highest standards of care and breeding practices, ensuring the health and well-being of every tiny pup.
Expertise: With years of experience, our partnership combines the best of both worlds – American excellence in customer service and Korean expertise in breeding tiny puppies.
Global Reach: Our collaboration enables us to source these extraordinary tiny puppies and make them available to loving families across the United States.
AVAILABLE Tiny korean Puppies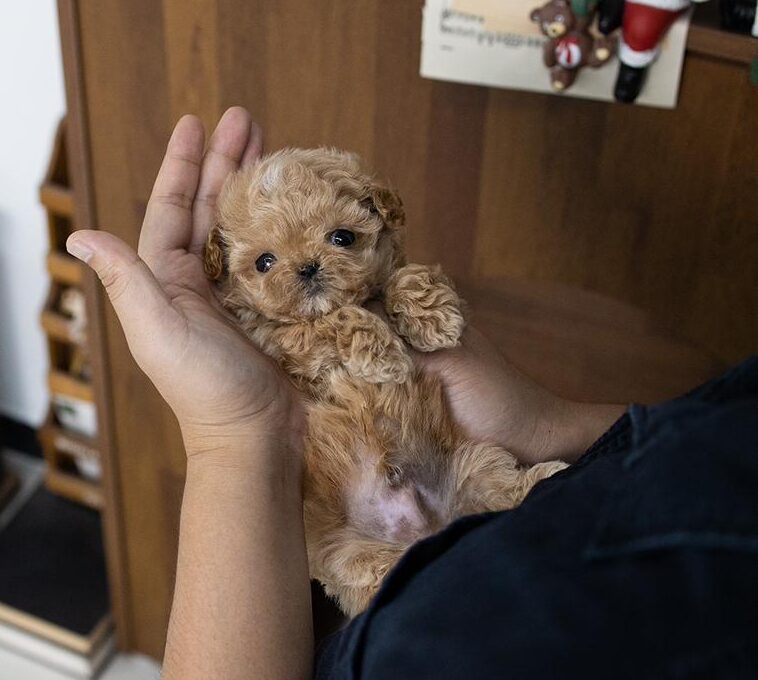 Breed: Maltipoo
Sex: Female
Age: 3 Months
Color: Cream and White
Breed: Maltipoo
Sex: Female
Age: 3 Months
Color: Apricot
Breed: Maltipoo
Sex: Female
Age: 3 Months
Color: Cream and White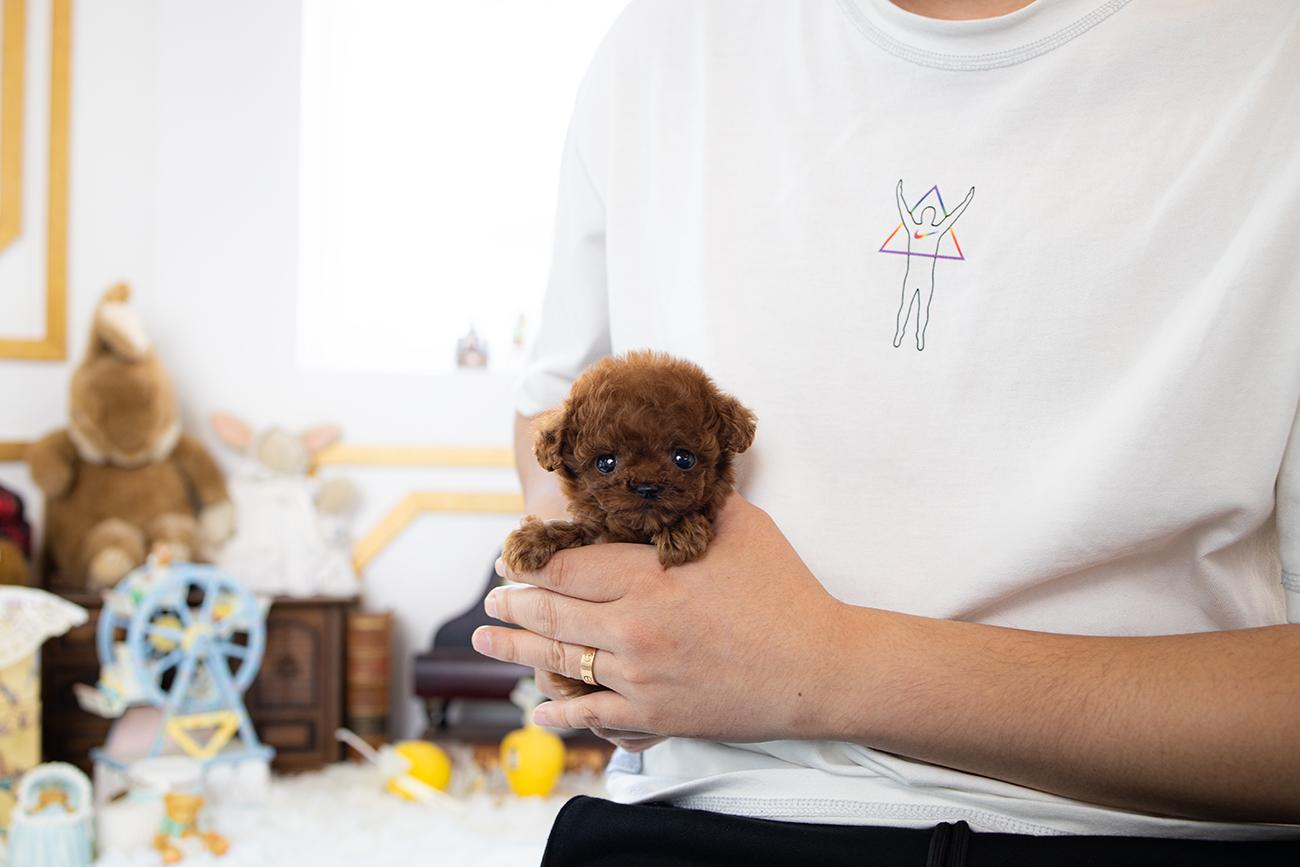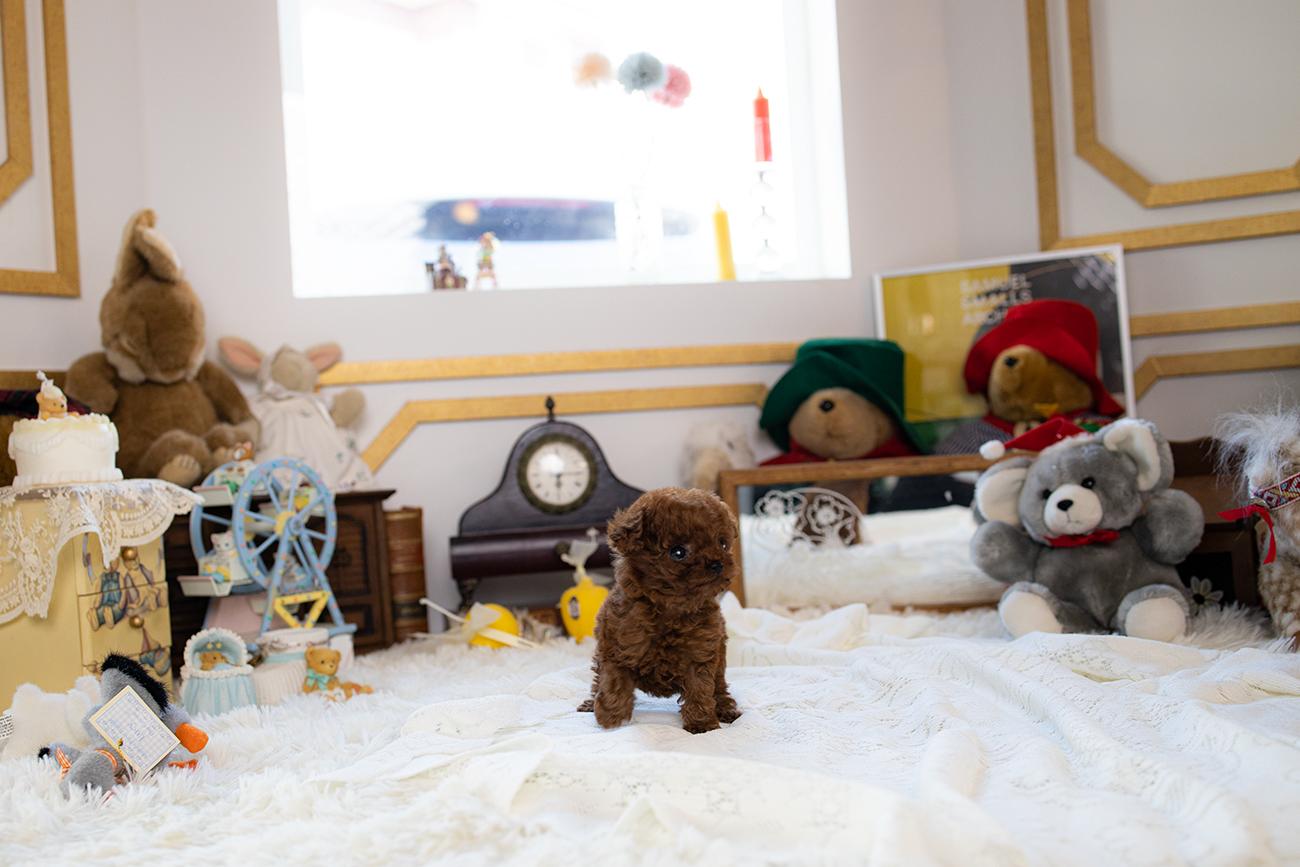 Breed: Toy Poodle
Sex: Female
Age: 3 Months
Color: Red
Breed: Pomeranian
Sex: Female
Age: 3 Months
Color: White
Breed: Yorkie
Sex: Female
Age: 3 Months
Color: Traditional
Breed: Maltipoo
Sex: Female
Age: 3 Months
Color: Cream and White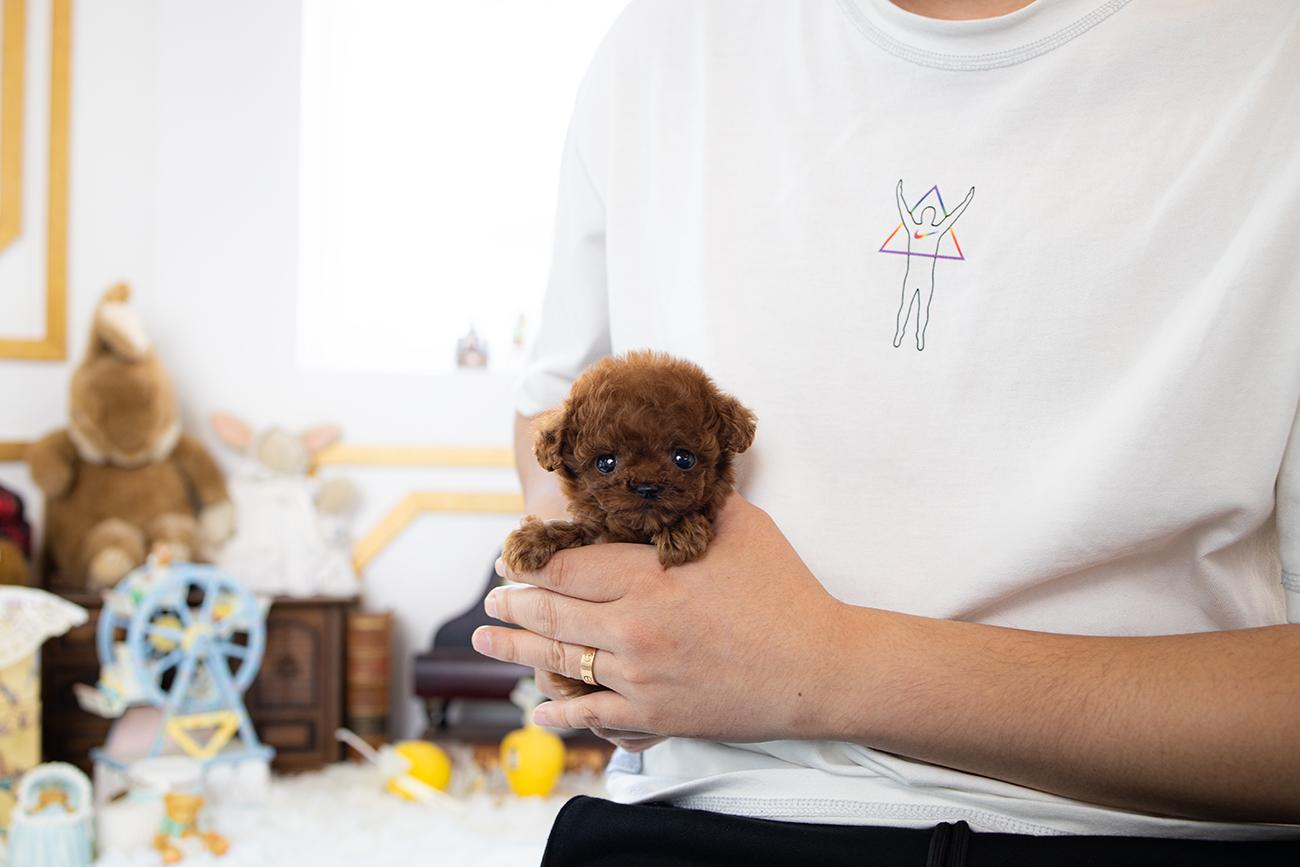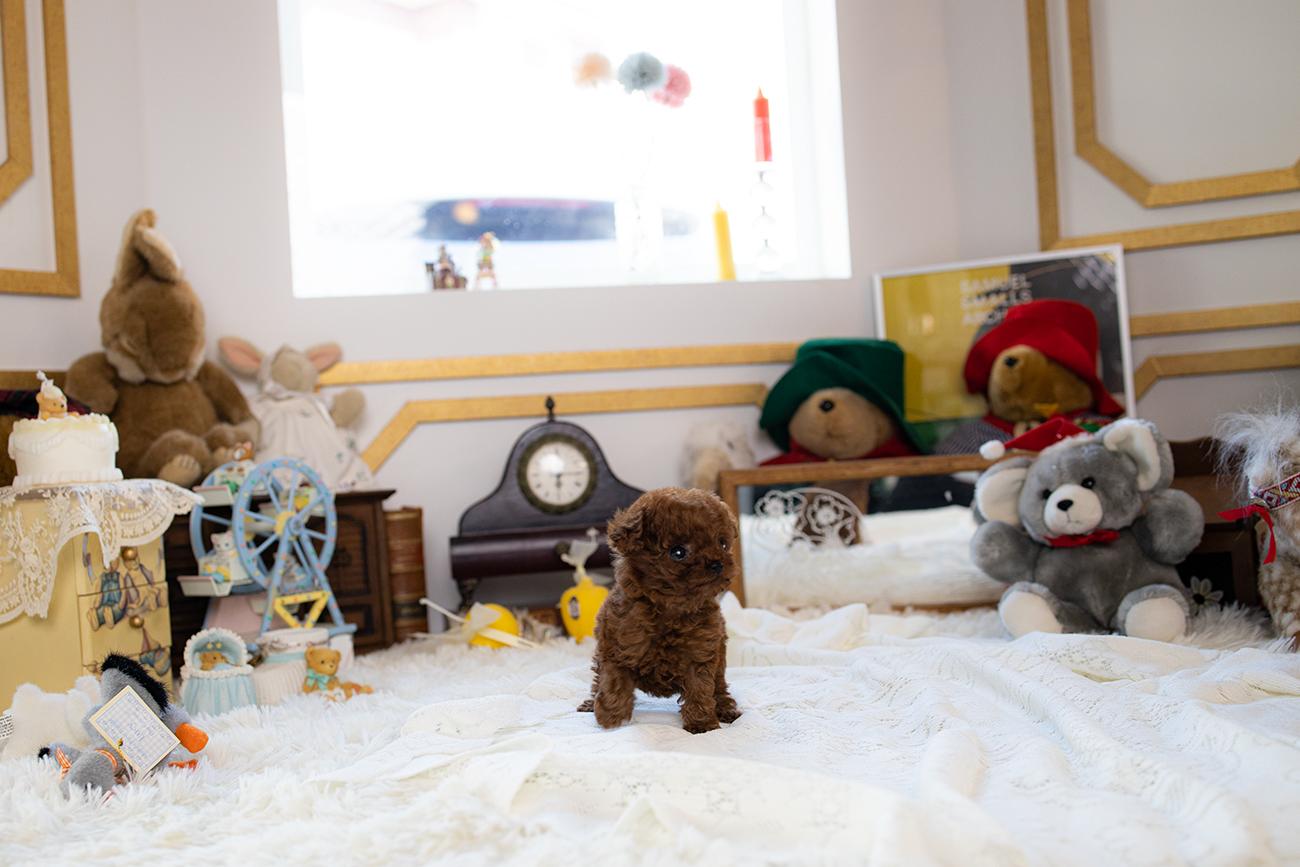 Breed: Toy Poodle
Sex: Female
Age: 3 Months
Color: Red